KOJI was born with a clear purpose: be a force of good in this world to help the Deserving, Underrepresented & those in Need.
Not "just another charity token"! koji.earth's charity strategy is different than most of the other charity tokens, what sets us apart is our strive for long term sustainability with our donation aiming ambitiously on making a change for people in need all over the world.

Rather than a few flashy big donations for clout, we have created a comprehensive charity strategy and roadmap: From helping local communities to providing humanitarian aid in the case of a natural disaster, what we envision as the long-term and ultimate goal for the charitable future of KOJI is to create an innovative and self-sustaining charity system that leads the DeFi crypto space.

Hope you will join our cause to help create real change in this world! If we don't consider saving the earth as a measure of our success, we've already failed.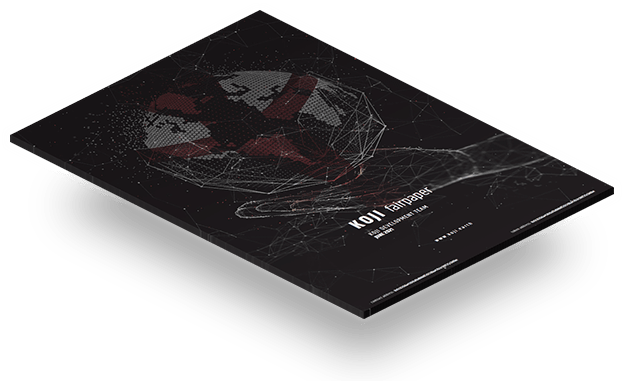 Download and read our "Fairpaper" to get a better understanding of our charity strategy, here we have outline the different plans we have for all stages of the project.
koji.earth

DONATIONS MADE SO FAR

Learn more about our donations made by clicking any of the below to read about them in our blog. And remember, YOU as a KOJI investor made these donations happen, please go spread the word, together we can make a difference!