KOJI is Donating to Hope for Haiti helping the recent earthquake victims
Mon. 23rd Aug. 2021
Charity & Donations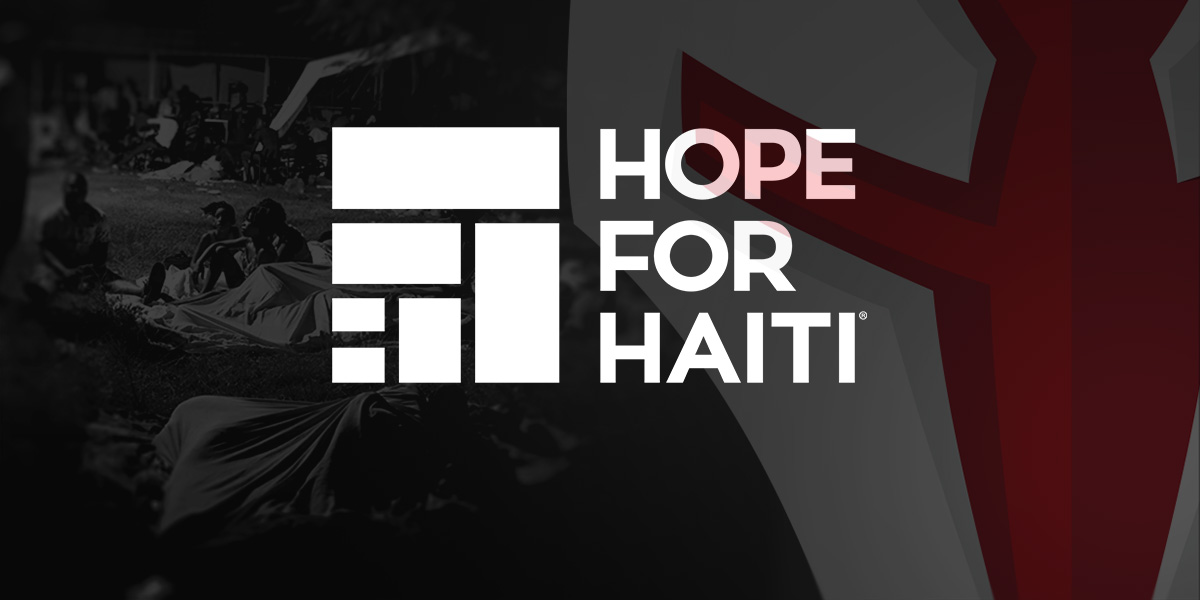 We are really happy to bring you our 3nd charity donation to Hope for Haiti
As you may have seen, Haiti was unfortunately hit by a 7.2 magnitude earthquake on the 14th August
We are humbled and excited to announce that our 3rd Charity Donation will be to "Hope for Haiti", who is currently supporting the Earthquake relief efforts in the region.

Charity: Hope for Haiti
Website: https://hopeforhaiti.com
Donated amount: 32,456 DOGE / $10,188
Donation receipt: https://blockchair.com/dogecoin/transaction/83e0f51e8f3f719ed103de1aa84c7f443ba6ddd930857b2efe8f95251fe88ebe

What do they do?
Hope for Haiti has been working towards reducing poverty in Haiti and working with the Haitian people and children in particular. They are also a great source of 'on the ground' relief effort for the people there. It's estimated that 828k+ people are afffecerd by the earthquake with 2.2k+ Dead, 344 missing, 130k+ destroyed/damaged homes and 650k in need of emergency assistance.
How is KOJI helping?
Our most urgent need was to get the funds to the team on the ground. We had a very productive call with the team and was happy with the efforts they are putting in to make sure supplies and help is getting to the right places. We will be able to share specific information on the donation usage.
We are proud to be able to support such causes in a timely manner and help our fellow human beings! You should all be proud of your collective effort to make this happen!
Thanks,
KOJI Team