Weekend Giveaway, buy KOJI & get CAKE + Dynamic Discount: ON
Fri. 21st Jan. 2022
Promos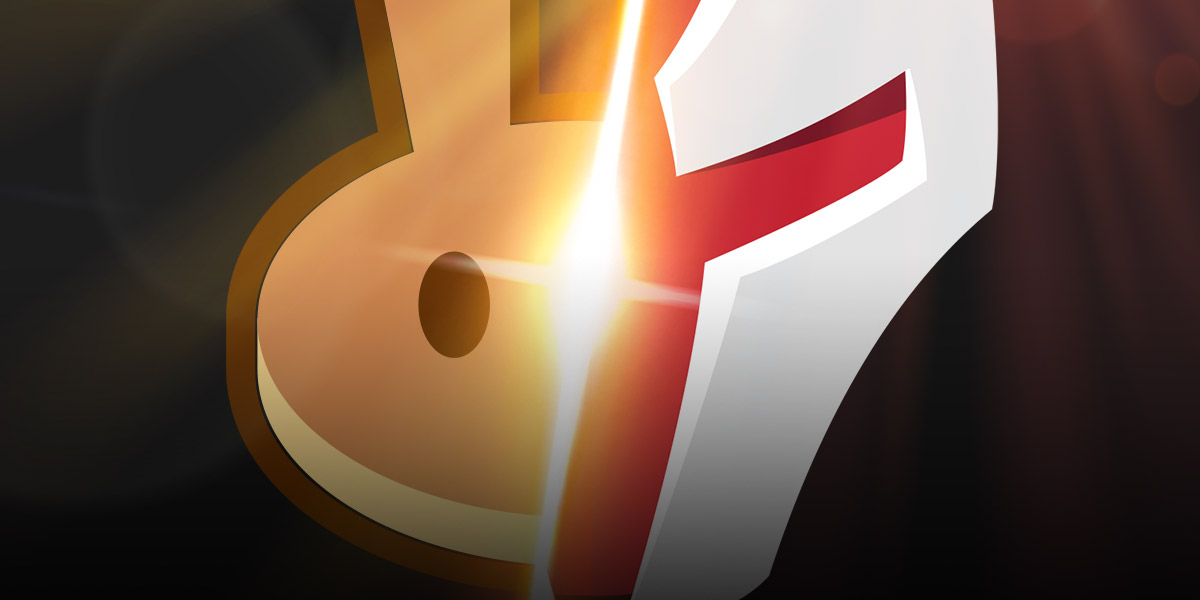 This weekend we are turning on Dynamic Discount & giving away CAKE to random buyers of KOJI
The promotion will run from 5PM Friday 21st January to Sunday 23rd January midnight (times in EST). To enter the competition all you need to do is make a KOJI buy and at the end of the competition we will select the winning transactions randomly.
1st prize (any buy >= 1 BNB) = 70 CAKE to random tx
2nd prize (any buy >= 0.5 BNB) = 45 CAKE to random tx
3rd prize (any buy >= and 0.1 BNB) = 25 CAKE to random tx
Dynamic Discount will be enabled giving a 0.1% tax discount per 0.1 BNB buy with a per transaction max 3.5% discount
Please note same wallet cannot win prizes across prize tiers.
Good luck & remember to share & promote KOJI!