24h promo: 50% Tax reduction for KOJI holders of 25M or more
Sun. 21st Nov. 2021
Promos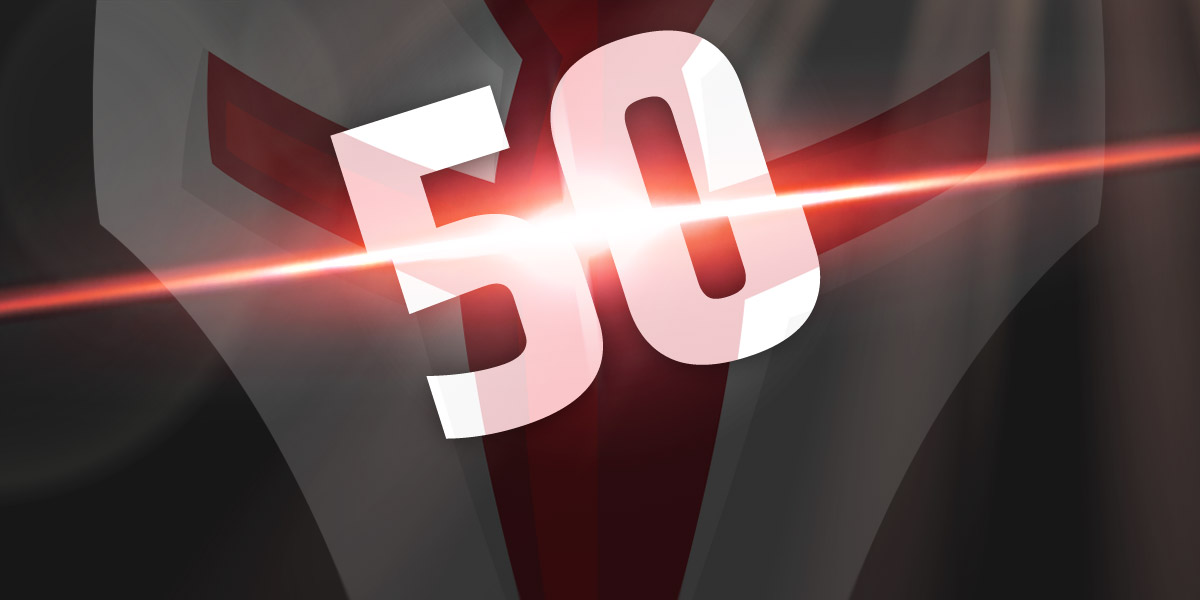 We have a quick promo for the next 24 hours ONLY! Current KOJI holders above 25M get a 50% TAX reduction on all buys and re-invests.
Starting at midnight tonight EST (5:00 AM UTC) thru Sunday at midnight EST everyone that holds 25M KOJI or more will be able to buy and/or re-invest to a 50% reduced tax rate.
Buys taxed at 3.5% instead of 7%
Reinvesting taxed at 3.5% instead of 7%
Our buybacks and dividend distributions will start soon, so if you've been waiting for an opportunity to get more KOJI, now is your chance!
Buy at Flooz.Trade or Pancakeswap and use the KOJI Dashboard to track BNB dividends/reinvest.