25B KOJI burned & extra dividends equivalent of 100BNB buy distributed
Thu. 18th Nov. 2021
Project updates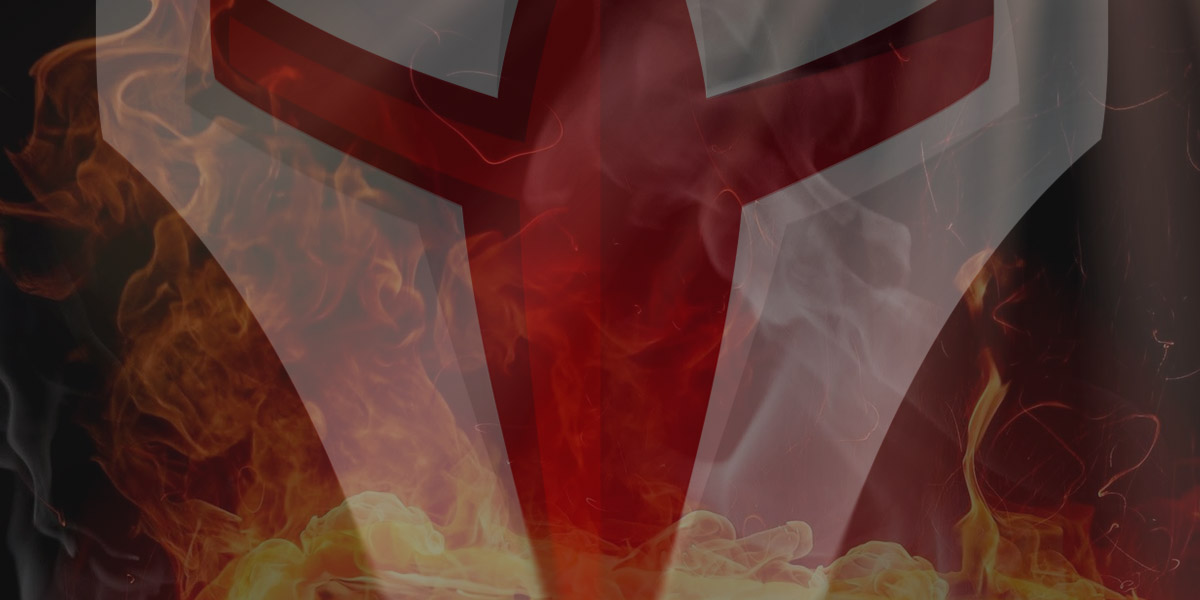 As a little thanks to you to each and every one of our holders, we deposited the equivalent redistribution for 100 BNB worth of transactions into the distributor, that went straight back to you all!
A total of 22.6 BNB has been sent to our holders so far since Monday launch!
9 BNB have been claimed so far, of which 65% have been reinvested back into KOJI!
Remaining BNB is still there, waiting to be claimed
We also sent 25B to the burn wallet (2.5% of total KOJI supply) to further reduce the circulating KOJI, meaning your shares in the pool just grew a bit!
53B has been burnt🔥 so far (5.3% of total supply)
Equivalent to $66.8k at todays price
Burns will continue to add up from each transaction! (1% gets burnt)
Note: All of the stats above can be seen + managing your KOJI account can be done via our dApp at app.koji.earth