Congrats to our $KOJI BLACK FRIDAY Trading Competition Winners!
Sat. 27th Nov. 2021
Promos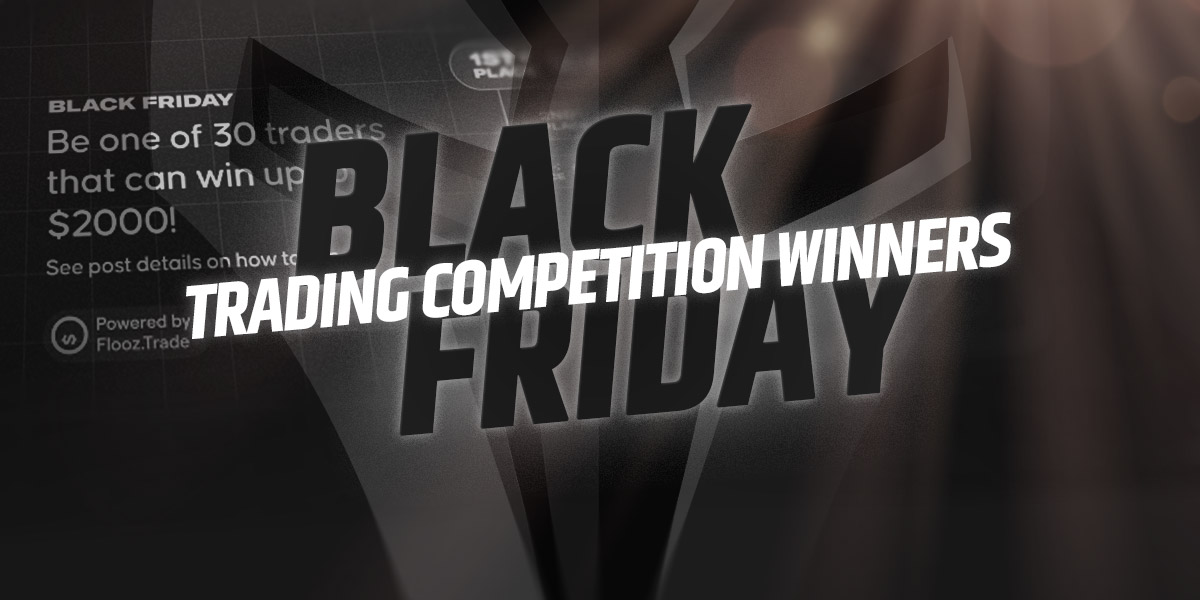 Congrats to the winnersof the buy and reinvest $KOJI Black Friday competitions!
Prizes have been sent already.
1 BNB Winner ( for > 0.1 BNB KOJI buy)
0x8061ac739be4df83570143c71ef005b8b5d8230d, who bought 1 BNB worth of KOJI, a 100% refund!
Links to Buy TX and Prize TX
0.5 BNB Winner (for any amount KOJI reinvest)
0x1b6a214ca06cb92e7dfecb9171d30b3bc9dfa154 , who re-invested 0.005 BNB – a great 100X return!
Links to Reinvest TX and Prize TX
Congratulation again to our winners and don't miss the chance in our NFT Giveaway Contest that just started, read more here.