KOJI is working with Platinum Crypto Academy
Mon. 12th Jul. 2021
Partnerships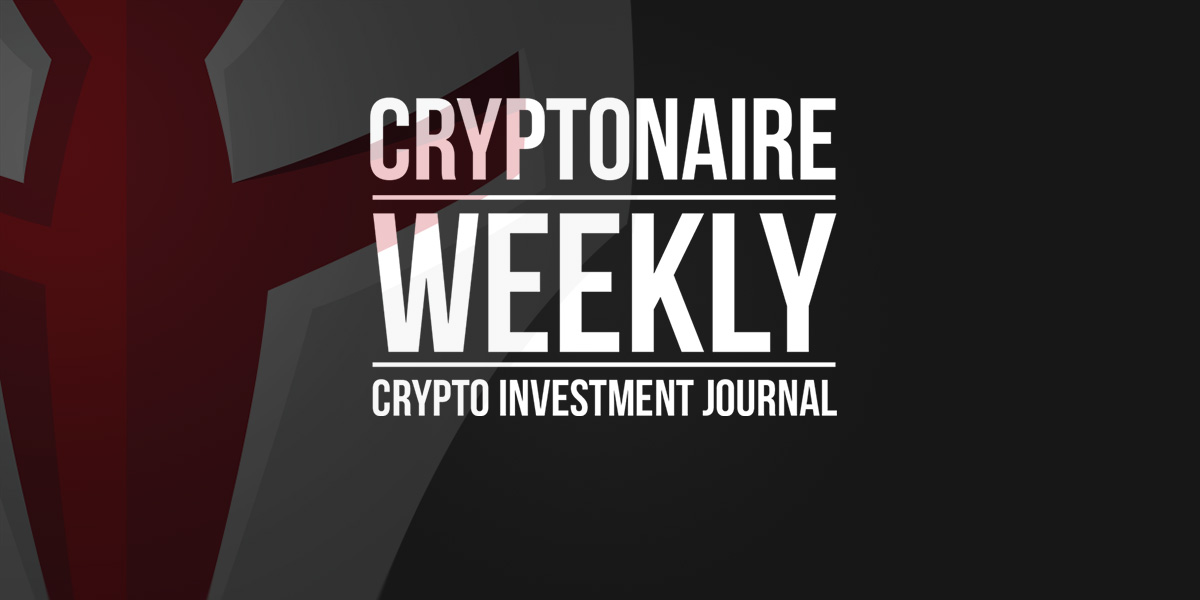 We are pleased to give you more details about our partnership with Platinum Crypto Academy & Cryptonaire Weekly Magazine.
Platinum has been providing trading education for over 5 years & has a collective experience of over 40
years in the Financial Markets. The Platinum Team, provide 1st-class trading education for individuals wishing to learn about the crypto industry!
Their weekly magazine has 220,000+ subscribers and we will have the following opportunities in the next few weeks:
Announcement + Press Release
1st 1500-2000 word article + Full page Advert -> 220,000+ subscribers
Email Campaign to 283,000+ subscribers
2nd 1500-2000 word article + Full page Advert -> 220,000+ subscribers
Social Exposure in 15 FB groups to 750,000+ followers
Promotion of articles in 30 top crypto forums
Check out their website and Twitter
Thanks,
The KOJI Team