It's Time! KOJI re-launching on Pancake Swap mon. 15th Nov 20:00 UTC
Mon. 15th Nov. 2021
Project updates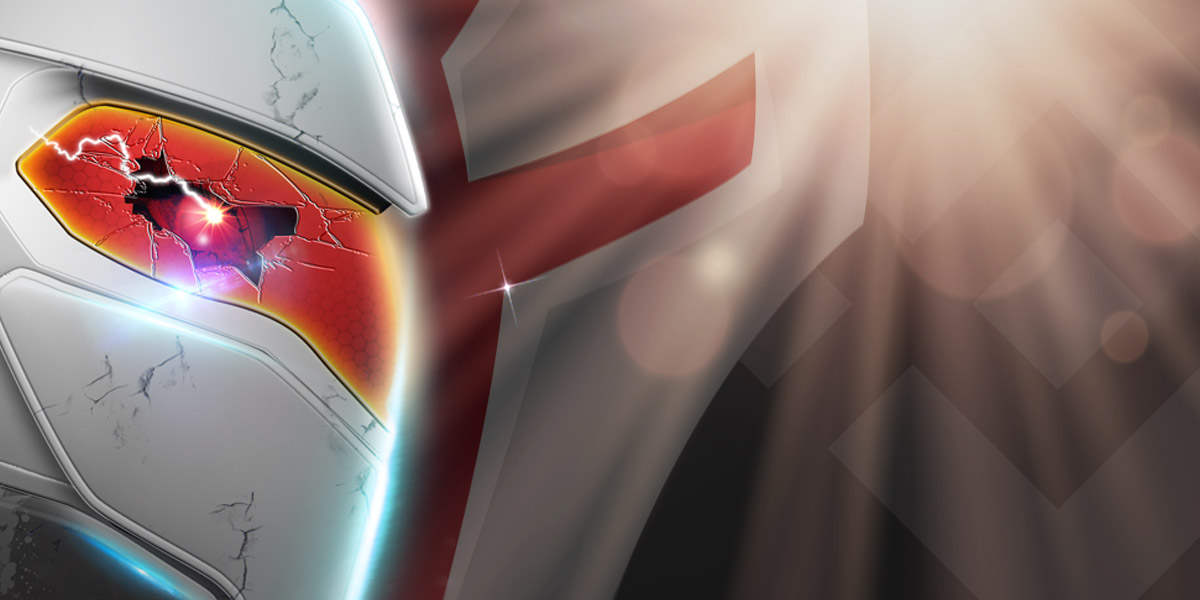 It's what you've been waiting for! KOJI will list on Pancake Swap on Monday 15th November at 20:00 UTC!
With a new Smart Contract on the Binance Smart Chain (BSC) Network, Improved Tokenomics with BNB rewards for holding, upcoming KOJI rewards for staking and BNB rewards for holding KOJI NFT's toghether with KOJI in same wallet. Burn and auto one-way BNB only Liquidity added with each sell transaction, and of course still charity initiatives at the heart of the project
New KOJI BSC Contract address:
0x99919114a6e249a9d7862422211d37c41ea29589
The new contract adds a lot of new functionalities and therefore the team have developed the KOJI Dashboard, a dApp (Decentralized Application) where the different aspects of the token can be tracked, such as KOJI price, burned tokens, realized and unrealized dividends. The dashboard also includes the option to withdraw or reinvest the generated dividends, allowing the holders to regularly check and compound their position within KOJI.
The KOJI dApp is the start of a larger KOJI team offering to its investors in order to manage the KOJI value proposition in a single place.
Our dApp to withdraw or reinvest your dividends is already live! Please read more here about how to register for dividends with the smart contract if you are an old ETH KOJI holder and have been airdropped new tokens.
koji.earth – A true "First" in Crypto – original full length comic series in NFT format that will be dropping weekly to staking $KOJI holders.